This June, 2019
The Selfish Giant's Garden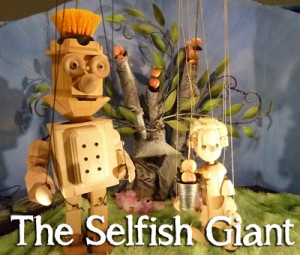 CLICK to Download our schedule of Free Summer Library Performances.
March, 2019
Visit Grandma with Little Red Riding Hood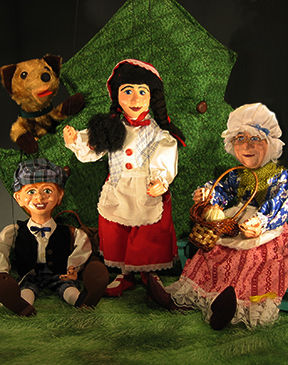 Little Red Riding Hood
Saturday, March 23, 2019 at 11:00am
Thursday & Friday, March 21 & 22, 2019 @ 10:30am
PuppetWorld Playhouse  I-4 #Exit #14 Mcintosh Rd
12904 Tom Gallagher Rd. Dover, FL  33527
General Admission $8.00  Children under 2 years old Free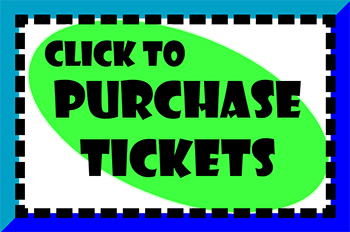 January & February, 2019
A Fun Tale of Old Norway. We wouldn't Kid 'ya!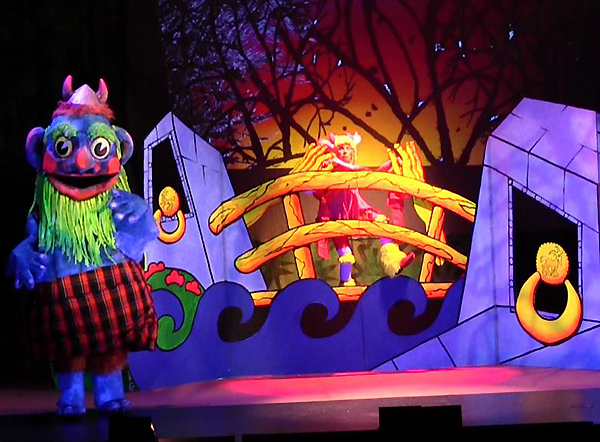 "Three Billy Goats Gruff" at PuppetWorld Playhouse
Our Giant Puppet Musical & Backstage Tour!
Tickets & Info at
http://events.constantcontact.com/register/event?llr=zzr9rocab&oeidk=a07efku1rq292bff30b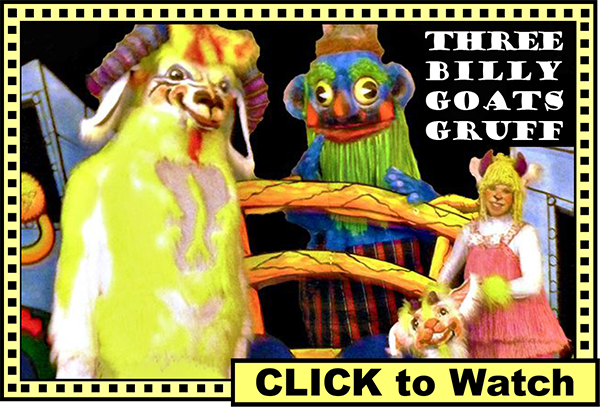 "Winter Tales" featuring three stories to keep your heart warm.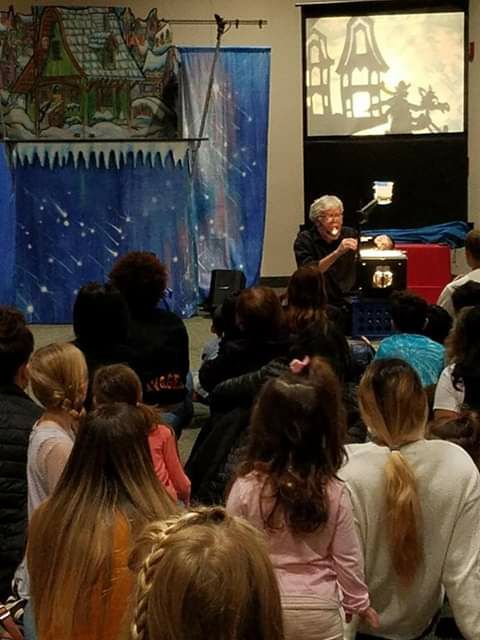 Great performance of "Winter Tales" at New Tampa Library.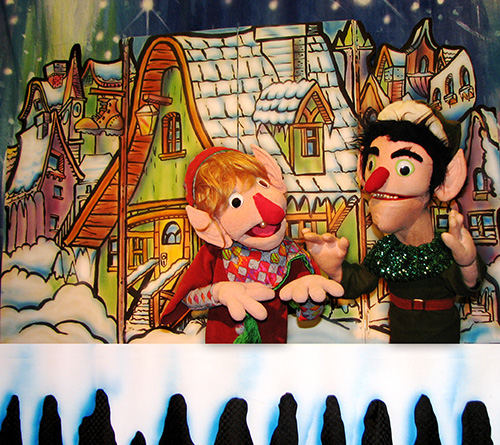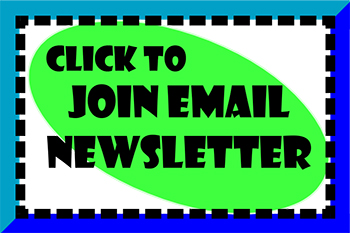 See our Tampa Bay and National Tour Calendars Below