January & February, 2019
A Fun Tale of Old Norway. We wouldn't Kid 'ya!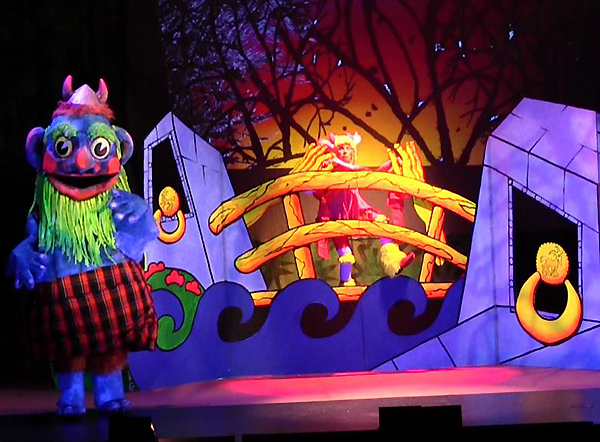 "Three Billy Goats Gruff" at PuppetWorld Playhouse
Our Giant Puppet Musical & Backstage Tour!
Tickets & Info at
http://events.constantcontact.com/register/event?llr=zzr9rocab&oeidk=a07efku1rq292bff30b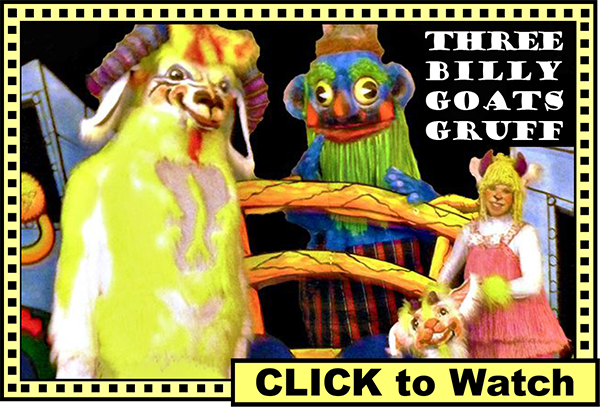 "Winter Tales" featuring three stories to keep your heart warm.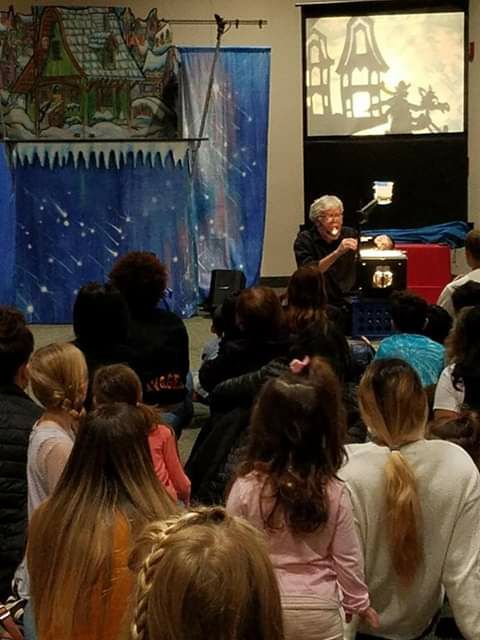 Great performance of "Winter Tales" at New Tampa Library.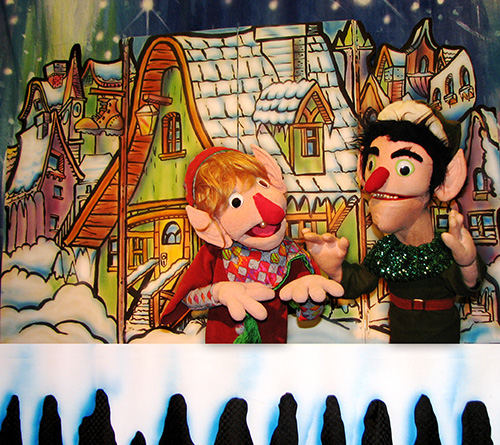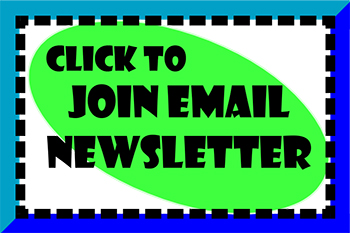 See our Tampa Bay and National Tour Calendars Below