ON TOUR NOW
THIS SUMMER –  At Tampa Bay Libraries and Across Florida


Bits N Pieces Puppet Theatre, internationally known for its nine-foot-tall giant puppet musicals, goes pint-sized with command performances of its original glove-puppet musical…"The Tale of Peter Rabbit".  Lyrics by Jerry Bickel, Original Score by Pegg Callahan, Music Arranged by Bill Deloach.
Mischievous Peter learns the hard way "It's better to be good than bad" when he disobeys his mother. He ventures into Farmer Macgregor's Garden for a bite of fresh salad and almost ends up in the stew. He hops out into the audience for quite a bit of laughter too.
The original musical is sung live by puppeteer and lyricist, Jerry Bickel.  Bickel received the Distinguished Career Award in Children's/Youth Theatre from the Florida Theater Conference and has made performance tours across the US and a dozen international appearances in Europe, Asia and South America.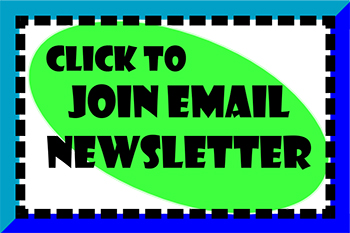 See our Tampa Bay and National Tour Calendars Below